5th Annual Murphys Athletics, Dave Edney Memorial WOD
October 15, 2022 @ 8:00 am

-

11:00 am
Many people who have enjoyed ART over the years will remember our good friend, Dave Edney (aka Captain Dave), who passed away in 2016.  Even if you didn't get to meet Dave, you will see his handiwork work in the trails we enjoy, and you may have noticed the lovely memorial at the Cedar Center trailhead.  The greater highway 4 community was touched by Dave's love of the region and commitment to sharing the beauty of the ART.  
In memory of Dave Edney, Murphys Athletics has hosted the Dave Edney Memorial WOD since 2017, with ALL proceeds going directly to the Arnold Rim Trail Association. You may signup for a simple 5k (walk or run your choice) or signup for the 5k along with burpees and double unders! If you are unable to join that day, you can still support this wonderful event by purchasing a Dave Edney t-shirt. T-shirt sales are open until September 26th, and you may place your t-shirt order and/or register for this wonderful uplifting event by clicking the link above.
AMRAP: 55
Run 5k
05 Bumper Plate Burpees (45#/35#)
07 Overhead, Bumper Plate Lunges (45#/35#)
60 Double Unders
***If you have a twenty pound vest or body armor, wear it.
Description:
Partner WOD: Teams of two.
(One partner works, while the other partner rests.)
After the count of "3-2-1-GO," Partner A runs 400m, then Partner B runs 400m. In total, five 400m runs and one 500m run (2,500m) will be completed by each partner, alternating, in order to attain a cumulative 5k (5,000m).
After all runs are completed; with the remaining time on the clock, perform as many rounds as possible of: 5 Bumper Plate Burpees, 7 Overhead, Bumper Plate Lunges, and 60 Double Unders. For example, Partner A completes one, full round, then Partner B completes one, full round. Continue that pattern, alternating, until time expires.
In memory of Murphys Athletics member, Dave Edney.
#ohana
***DISCLAIMER: Participation in the "5th Annual Murphys Athletics, Dave Edney Memorial WOD" is for individuals with active GPP experience, who are familiar with CF movement and range of motion standards. All other participants are encouraged to participate in a timed or casual "5k run or walk," which will coincide during the 1st WOD HEAT.
Projected Event Schedule
07:30am-08:00am
Early Arrival, Coffee, Warm Up, T-Shirt Acquisition, etc.
08:00am-08:15am
Opening Remarks, Group Photo, National Anthem w/ ???
08:15am-09:10am:
1st WOD HEAT, Casual 5k Walk/Run
08:55am-09:50am:
2nd WOD HEAT
09:50am-11:00am:
Hang Out, Socialize, etc.
05:00pm-7:00pm
Pot Luck Gathering at Pinebrook Town Hall
Absolutely ALL event proceeds are donated to the Arnold Rim Trail Association (ARTA). All contributions are tax deductible and benefit the ARTA by means of trail building, trail maintenance, trail upgrades, and trail restoration! "Every effort helps the ARTA put more miles on the ground and smiles on those who discover and use the expanding trail system!"
Over the last five years, this event has been a significant fundraiser for the ARTA!
2021: $2,434.72
2019: $1,952.34
2018: $1,751.51
2017: $1,695.00
***IMPORTANT: All t-shirt orders must be placed no-later-than: Monday, September 26th, 2022 at 9:00am.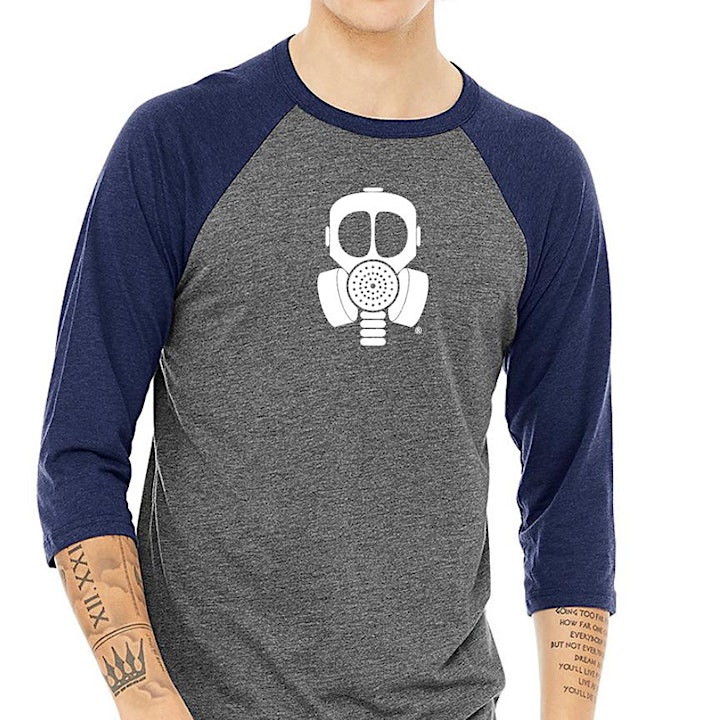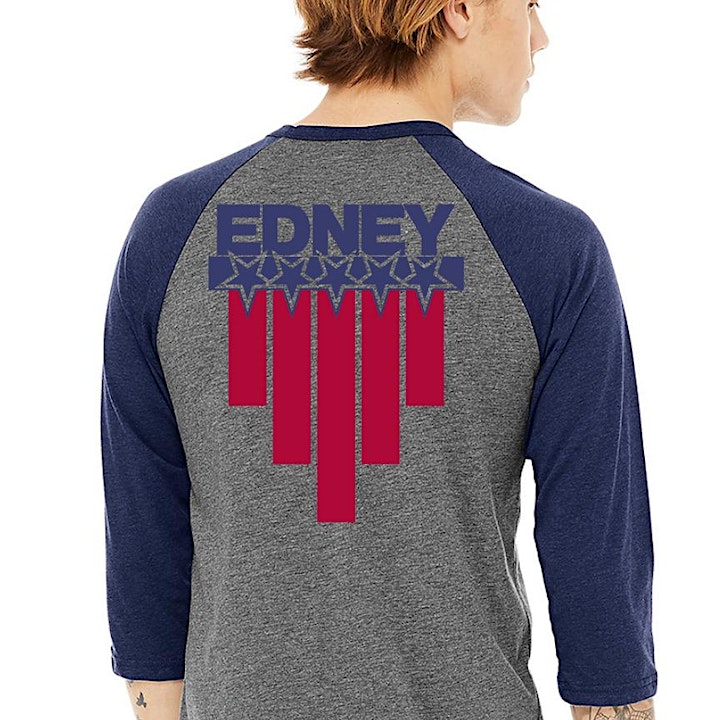 Support ARTA - Share This!